Bioceutisch BV is new generation trusted organisation in the animal health industry. 
Powered by innovative solutions we are here to provide advanced and preventive animal health products with proven results
With growing veterinary knowledge and expertis we are able to bring new products to the industry.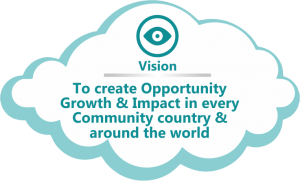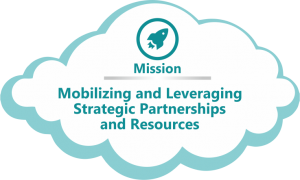 Today Bioceutisch BV is popular in more than 35 countries worldwide supplying 
products & services to Farmers, Feed Manufacturers, Processors through its 
marketing networks.

Worldwide shipping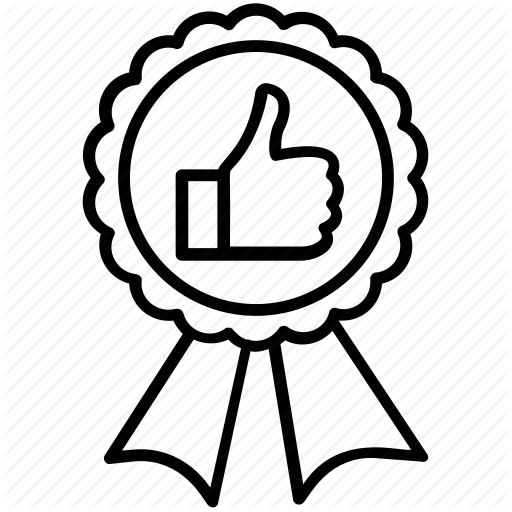 Best QUALITY

Best Offers

Secure Payments